Festival Sponsorship Opportunites
Sponsor the festival
Help us grow.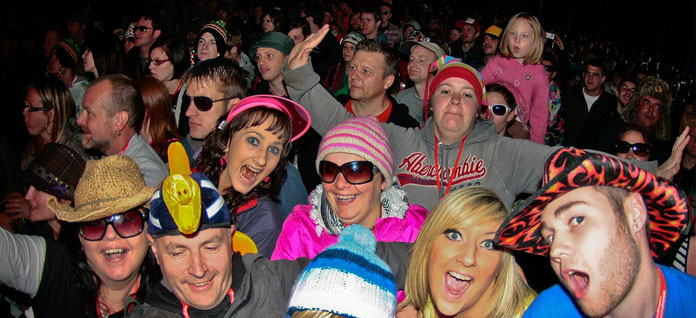 Whether you're a local company or multi-national corporation, Wizard Festival can offer sponsorship opportunities on a variety of different levels.
We will work with you to develop a tailored programme that's within budget and meets the needs of your business.
We will strive to accommodate your business message and ensure it is delivered in the most effective way possible.
To find out more about sponsorship opportunities, please contact us at: info@wizardfestival.com
Ticket Sales
You can buy your tickets from our official outlets as well as online from our approved ticket sales partners.
The Line-Up!
The 2011 line-up will have something for everyone no matter their taste in music.
Find out which acts are performing this year by clicking here